Due to circumstances related to COVID-19, that were beyond our control, the 2020 Putt Putt Pub Event is officially cancelled.  We apologize for any inconvenience. For all of our participants and sponsors that prepaid for the event, thank you again.  Refunds can be requested through September 30, 2020, by contacting the Women's Resource Center at 863-299-6626.  Prior to requesting your refund, as the event was meant to be a fundraiser, we ask you to consider allowing your payment (or any portion) to serve as a donation to the Women's Resource Center, which has been open through the pandemic to help our community in ways such as providing food and essential items from our pantry, counseling, training, housing assistance and so much more.
Thank you to our Sponsors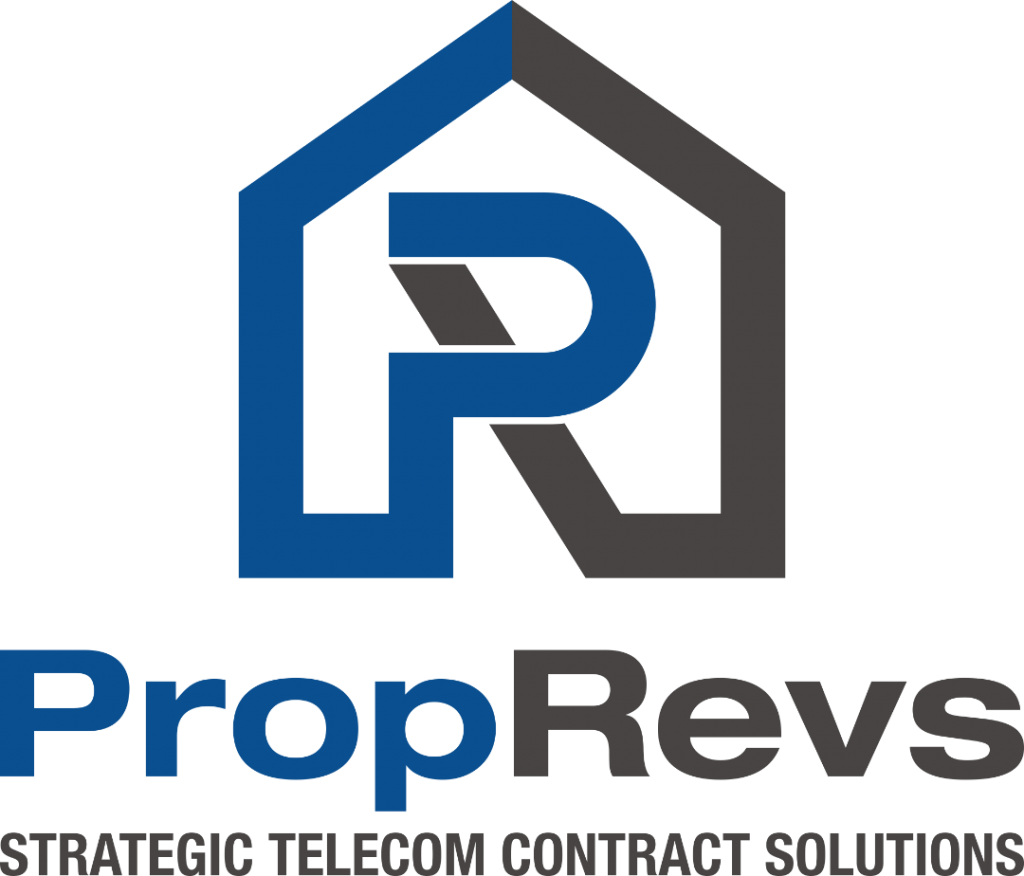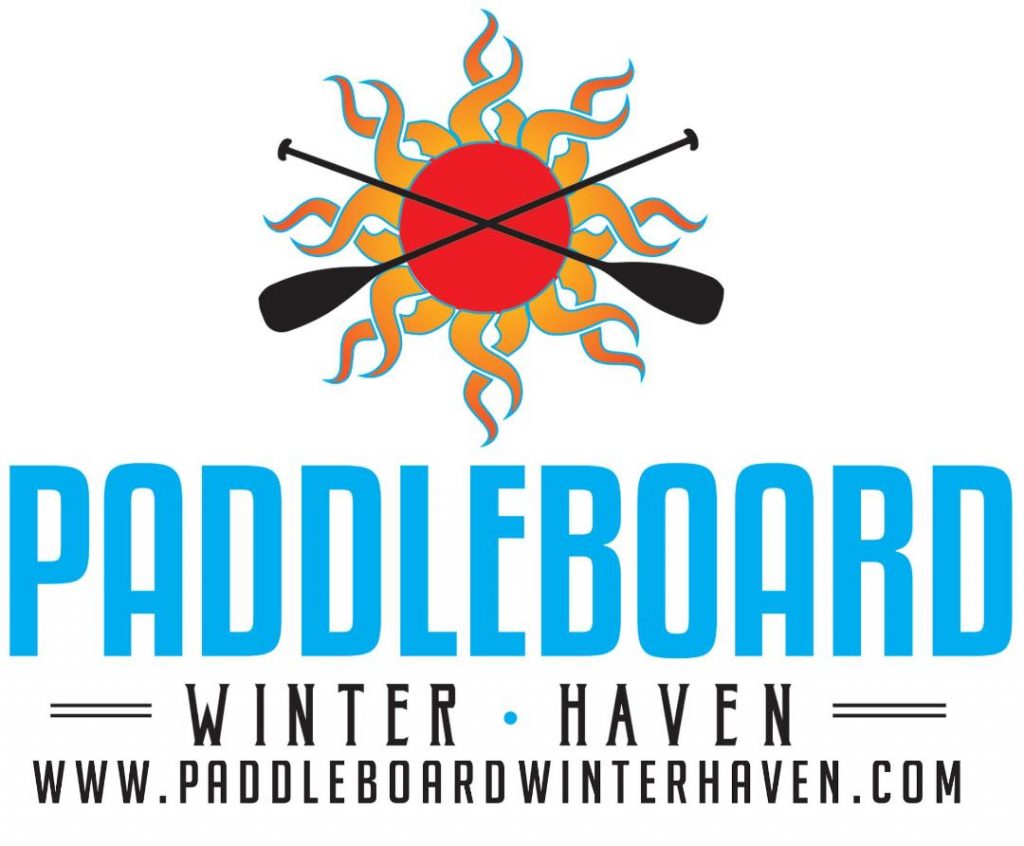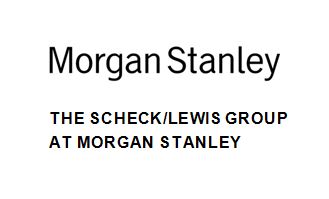 Get your team of 4 together for our 4th annual Putt Putt Pub of Winter Haven on March 21st, 2020
Our Putt Putt Pub Tournament is a miniature golf bar crawl in Winter Haven, Florida, benefiting the Women's Resource Center. Nine local bars will each host a different custom made mini-golf hole. Teams of four will travel from location to location to play each hole receiving a complimentary beer at each bar (designated drivers will receive a free soda). If you do not have a designated driver, transportation will be available (preregistration is required). Play will begin with a shotgun start from the Apple where each team will travel to the starting hole they are assigned. From there teams rotate to the next bar in order until all holes have been played. Scoring will be done in a best hole fashion with Mulligans available for purchase. There will be cash prizes and a prize for the bar with the best hole, voted by the teams. The awards ceremony and after-party will take place at The Apple, tentatively starting at 4. There will be raffles, awards, challenges, food, and music. And oh yeah! Just to make it more fun, dressing up is encouraged and we will have prizes for best dressed!